BION-X Spirit

$

0,00

The device is a transceiver of an ultra-wideband (UWB) electromagnetic field of low intensity, with adequate characteristics for the occurrence of stochastic resonance (SR) in the object of exposure. Unlike the previous version of BionX, the Spirit model has been supplemented with new modes of operation using the Biofeedback method.

Add to cart

-30%

Voizer

$

1,00

The voice is a unique phenomenon. Its sound is a joint work of the voice apparatus and the brain. As the eyes are a mirror of the soul, so the voice is a reflection of health. Voice is designed for express diagnostics of the state of the main energy meridians of the body, through voice analysis.

Add to cart
The device of electromagnetic correction for  increasing the health resource.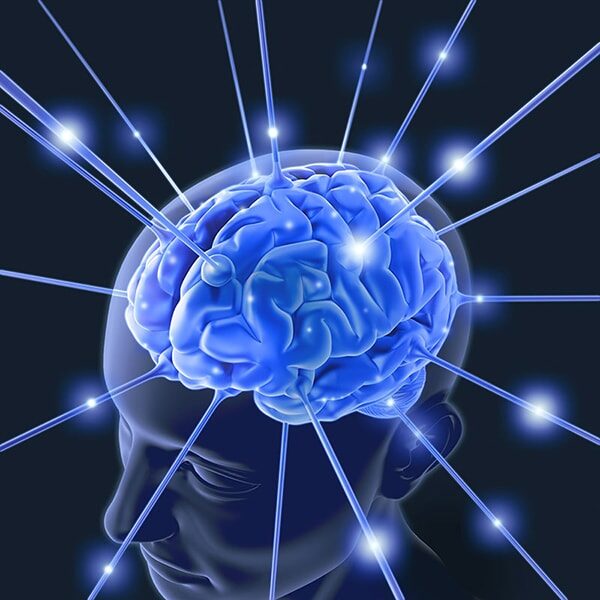 Energy-informational bioresonance corrector of human physical and energy health.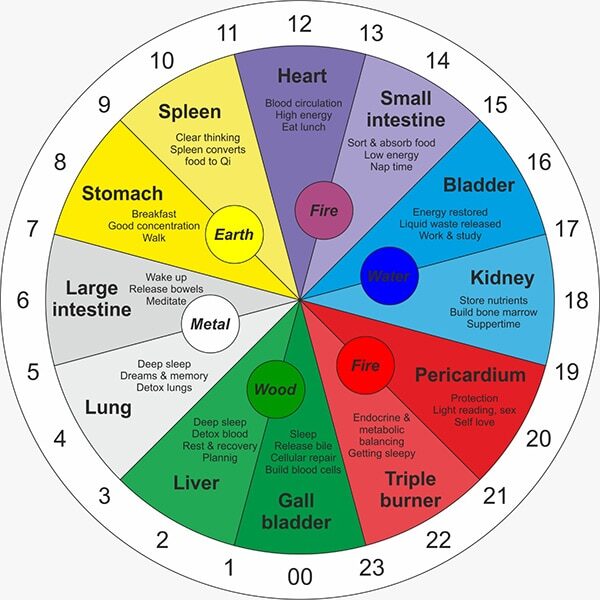 Read about how PHOTONIC CRYSTALS WORK
ABOUT INFORMATION EXCHANGE
ABOUT INFORMATION EXCHANGE
How does information exchange in biological objects take place? Is it possible to control these extremely complex systems from the outside at the cellular level? The answers to these questions can be provided by the research of experimenters and theorists, conducted in recent years in various laboratories.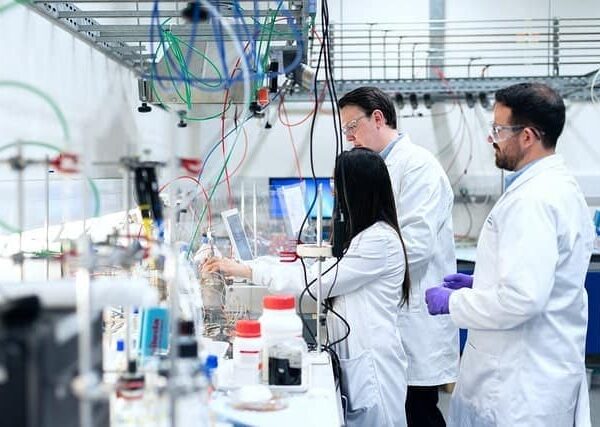 1. NEUTRON MONITORS
2. Archive of data on geomagnetic disturbances of the Earth
3. Seismoelectric effects in the propagation of elastic waves in rocks
Read More »
Good news is key to your health!
News, discounts and special offers for subscribers