FROM NOVEMBER 27 TO DECEMBER 25.
THE BION-X VIDEO REVIEW CONTEST IS:
SEND US YOUR REVIEWS AND WIN BION-X DEVICES FOR: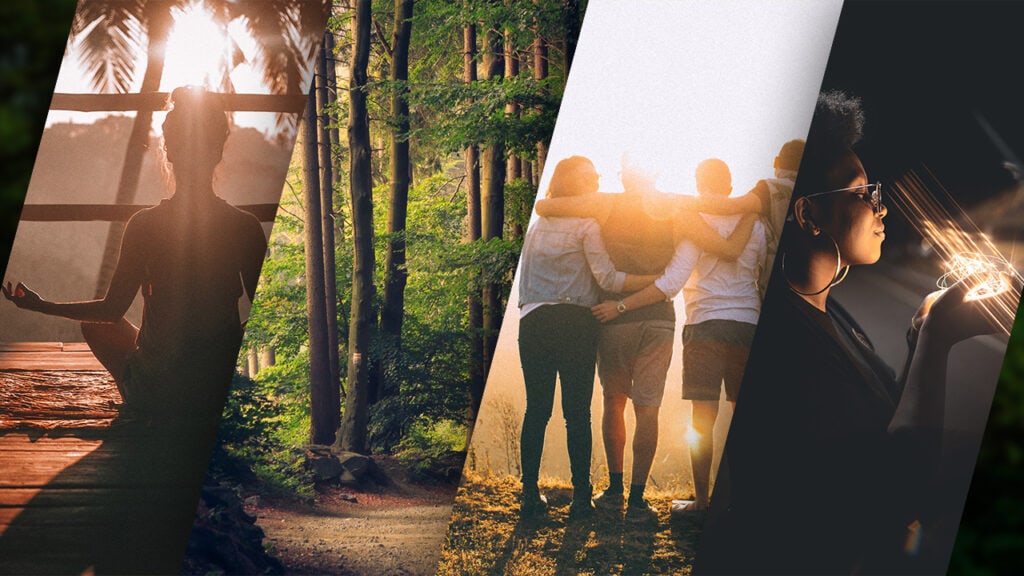 The winners will be chosen by a jury of 5 participants by closed voting, by a majority of votes. The jury includes BION-X employees and partners.
HOW TO INCREASE THE CHANCES OF WINNING?
STILL HAVE ANY QUESTIONS?
EMAIL US OR SEND YOUR VIDEO FEEDBACK RIGHT AWAY!
*All video reviews that have passed moderation will be published on the BIONX Youtube channel.
*Winners will be announced after December 25 in the "News" section.