HOW WE STARTED TO IMPROVE PEOPLE LIFE
The company was founded in 2008 on the basis of the Research Institute of Integrated Energy Information Biotechnologies (Russia).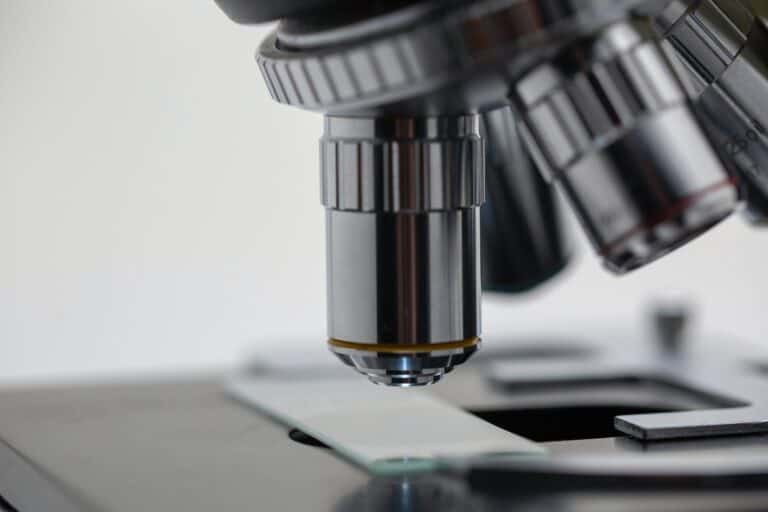 More than 10 years of scientific research and development to create effective and safe healing technologies.
Turkish Republic of Northern Cyprus, PORTISBI Famagusta, Free Port Zone, PO Box 1043
TR300006400000168100586109
TR830006400000268108827337
TR720006400000268108827341
TR550006400000268108827356
Good news is key to your health!
News, discounts and special offers for subscribers